Are you a successful manager or executive for whom a purely physical workout is simply not enough?
Are you always pressed for time, your life defined by tight deadlines, crowded schedules and an often rather misaligned work-life balance?
Do you bear a lot of responsibility and are you very focused on performance?
I have the perfect offer for you.
My mission is to help you get back into your body through physical work with the help of your breath, so that you can start making better decisions based on your gut feeling, both in your professional and private lives.
I know that sometimes it's just not feasible to go to a yoga studio after 10 hours at the office or to boot up the laptop once more at home for a zoom class.
That's why I'm bringing yoga to you.
My classic offer is a 60-minute private yoga class at your office at off-peak times, in your lunch break – or whenever it suits your schedule.

All you need is a room where we can practise and a mat. Access to a shower and a place to get changed are ideal.
Yoga for managers to get from your head back into your body through the power of your breath.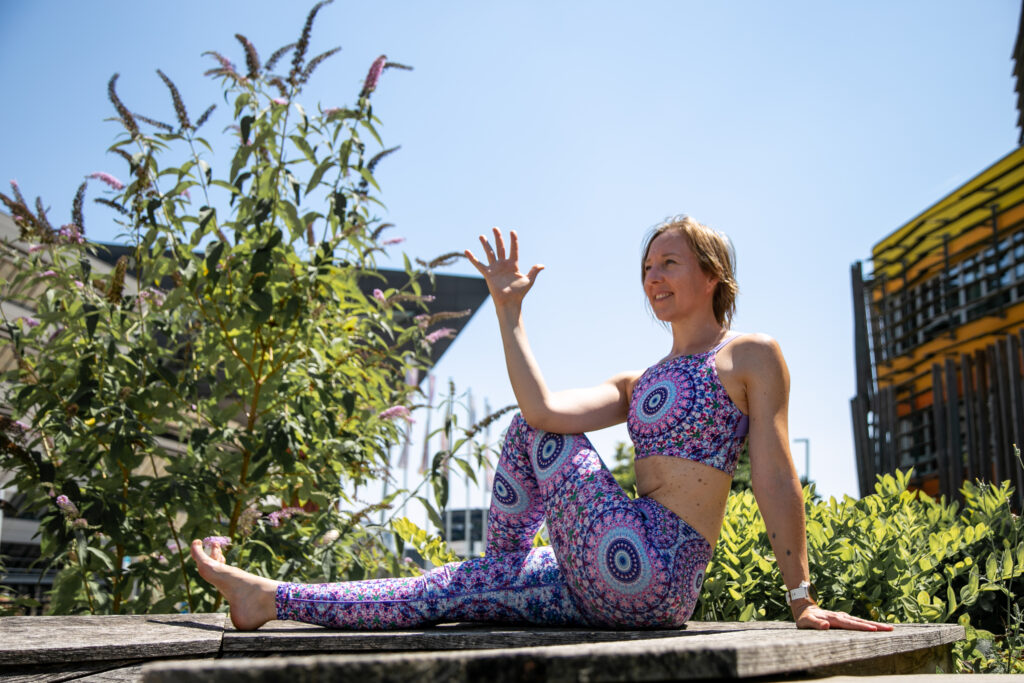 No one deserves this kind of relaxation and regeneration more than you. Invest in yourself today.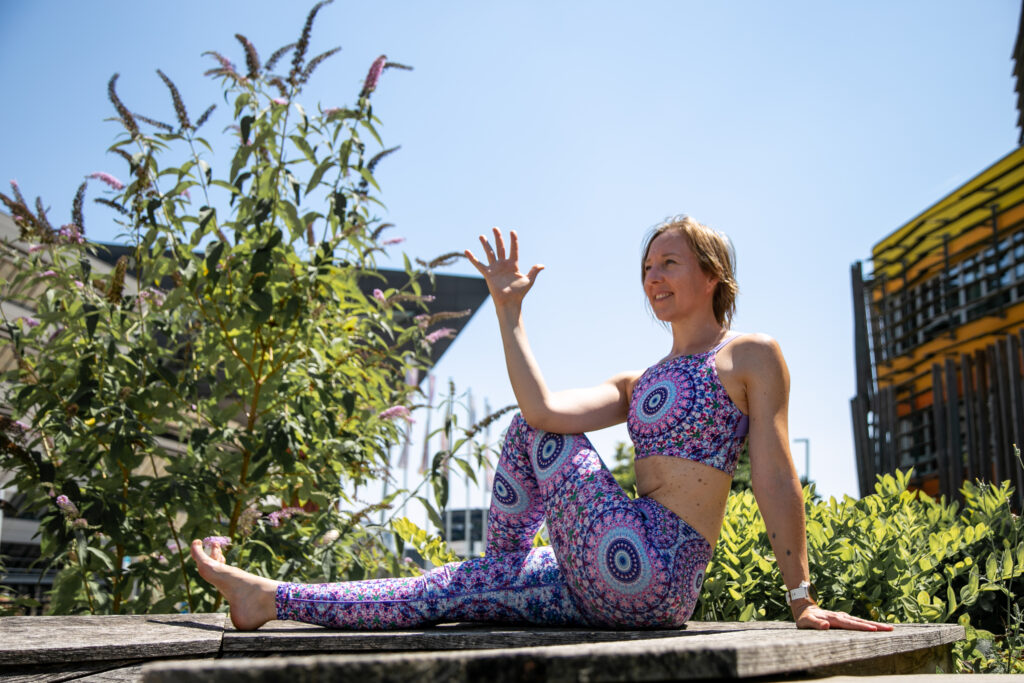 Business Class is my premium offer for those that want more than "just" private classes.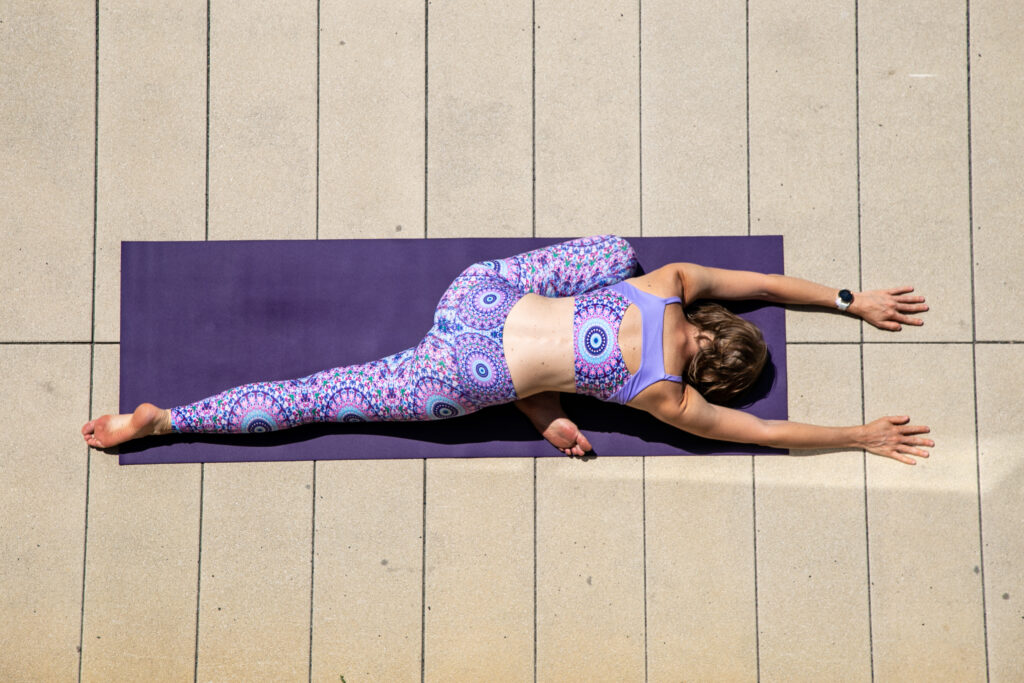 I offer 1:1 classes individually tailored to your specific needs and aspirations – at a place and time suitable for you.
Here you'll find my current schedule for open classes at bYoga in Vienna.
Interested in other types of working together? Let me know your ideas.