More Classes & Workshops.
Would like to surprise your best managers at their next intensive training weekend with the very special treat of a Forrest Yoga ceremony? Are you looking for a fun addition to your upcoming team-building event? Do you have an immersion workshop for your highest-performing employees in mind?

Contact me and let's talk about how to turn your ideas into a worthwhile and memorable workshop.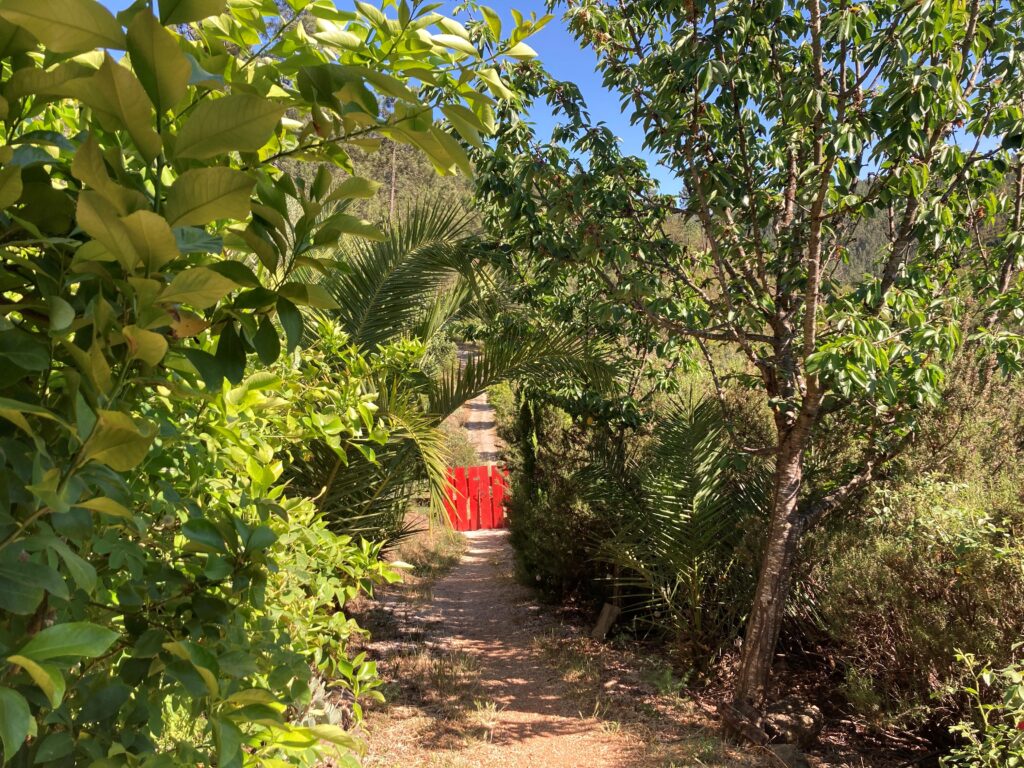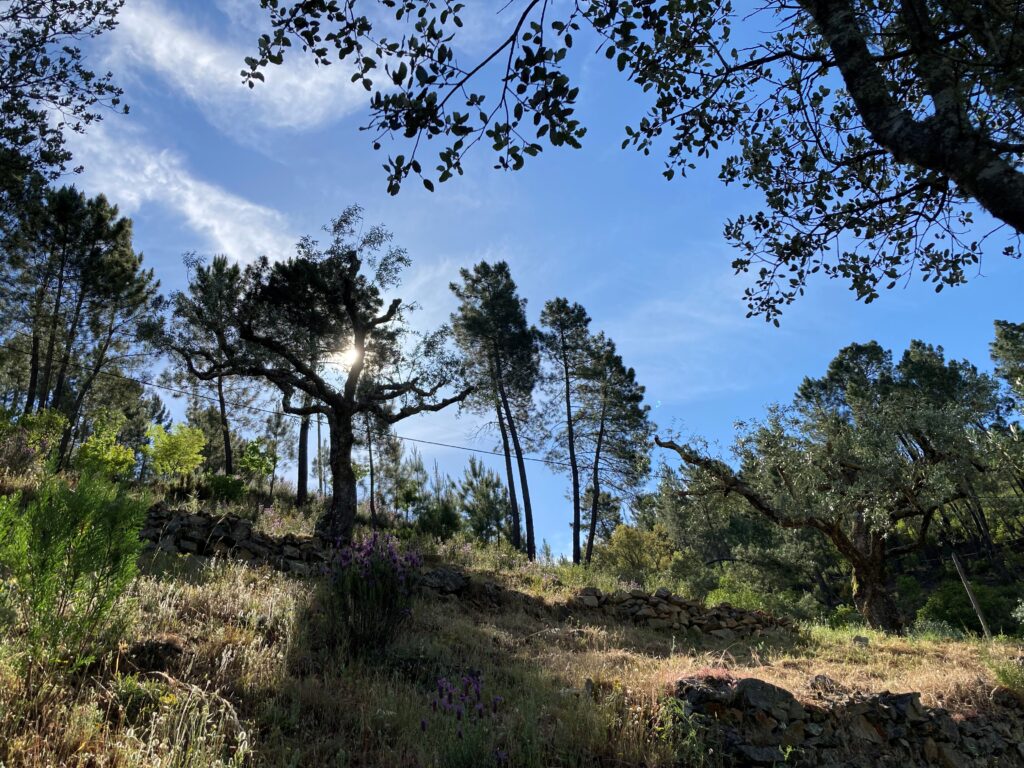 How much of the day do you dedicate to designing the life that you really want to live? ...Ana Forrest...
Let's get in touch today.