My 60-minute private classes are designed around your requirements or aspirations and meet you literally where you're at – your office.
Each 1:1 classes is specifically created for you. Whether you are going for an uplifting workout or a slow-down approach today, I will find the perfect poses for you to reap maximum benefit from our time together.
Do you prefer an early morning class to get you going? A pick-me-up lunch break immersion? A calming evening practice?
I am able to accommodate whatever is most convenient for you.
Complete beginner? Advanced yogi:ni?
Whether you have never tried yoga before or are a versed practitioner already – contact me to arrange your first private class with me.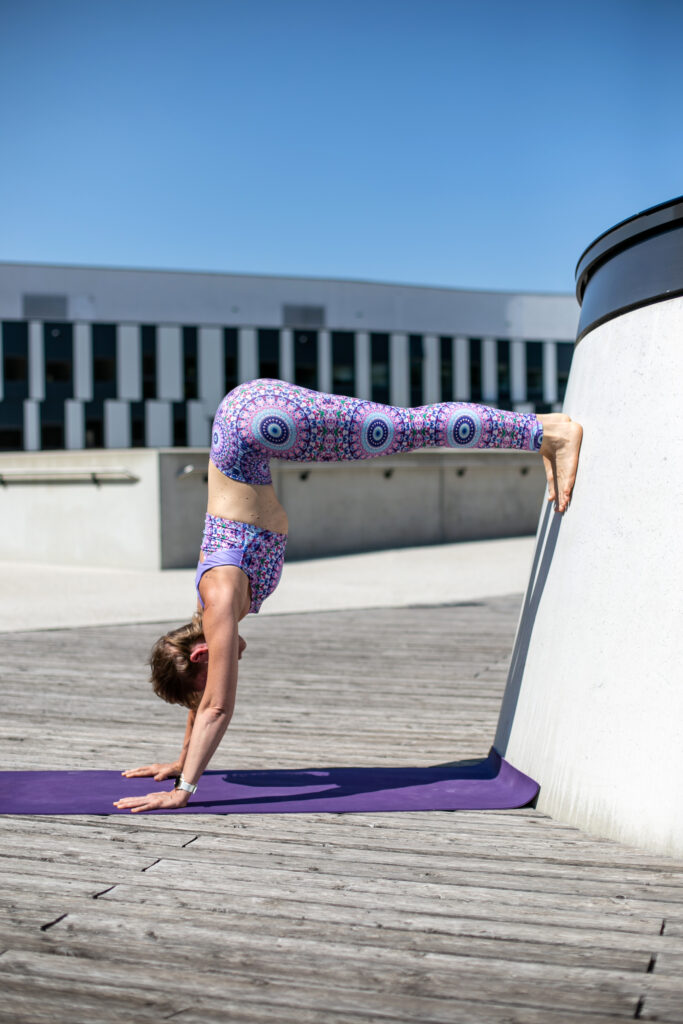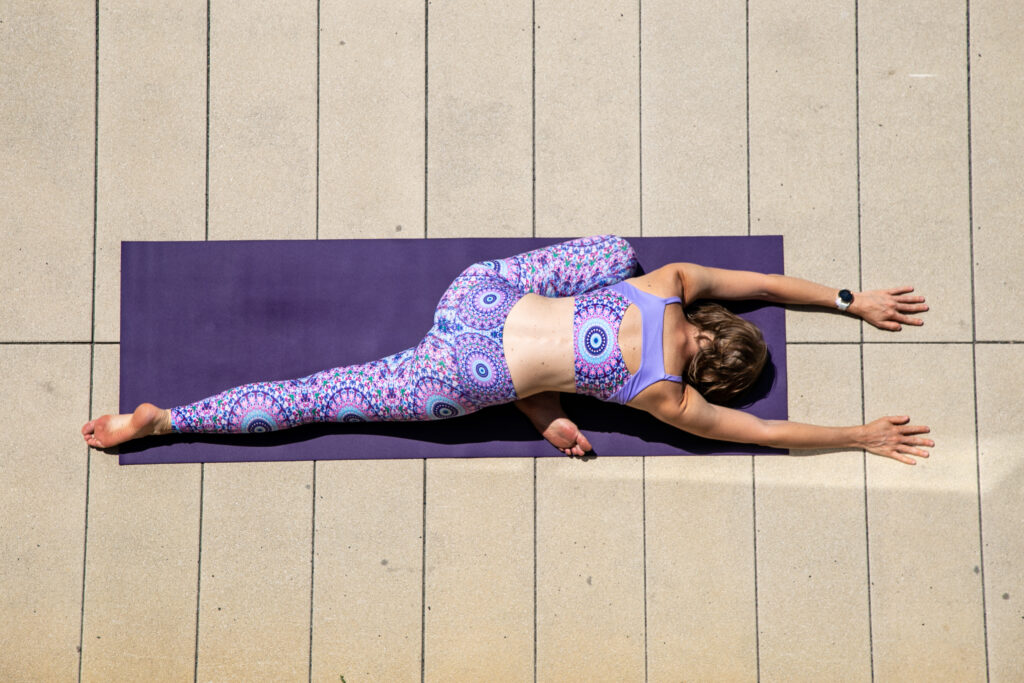 What do I know about Corporate Life?
In over a decade of working in the corporate world I gained thorough knowledge of the physical and mental needs of professionals in upper management and executive positions.
I have since been successfully working with top-tier managers of renowned international companies and have helped them achieve better results in both their professional as well as their private lives.
Book your private class today.