Do you have an issue you would like to work with in a private setting?
Is there a certain location you have always wanted to salute the sun at?
Are you looking for a simple routine to fit into your morning practice?
Are you new to yoga and feel intimidated by the idea of a group class?
Would you like to treat yourself to a personalised yoga class?
Do you simply prefer the intensity of 1:1 instructing?
Or are you looking for that very special present to gift your best friend with?
Whether you have never tried yoga before or are a versed practitioner already – a private class is the perfect little treat to yourself. 
Arrange for your next private class – online or in person.
What is it that sets your heart on fire?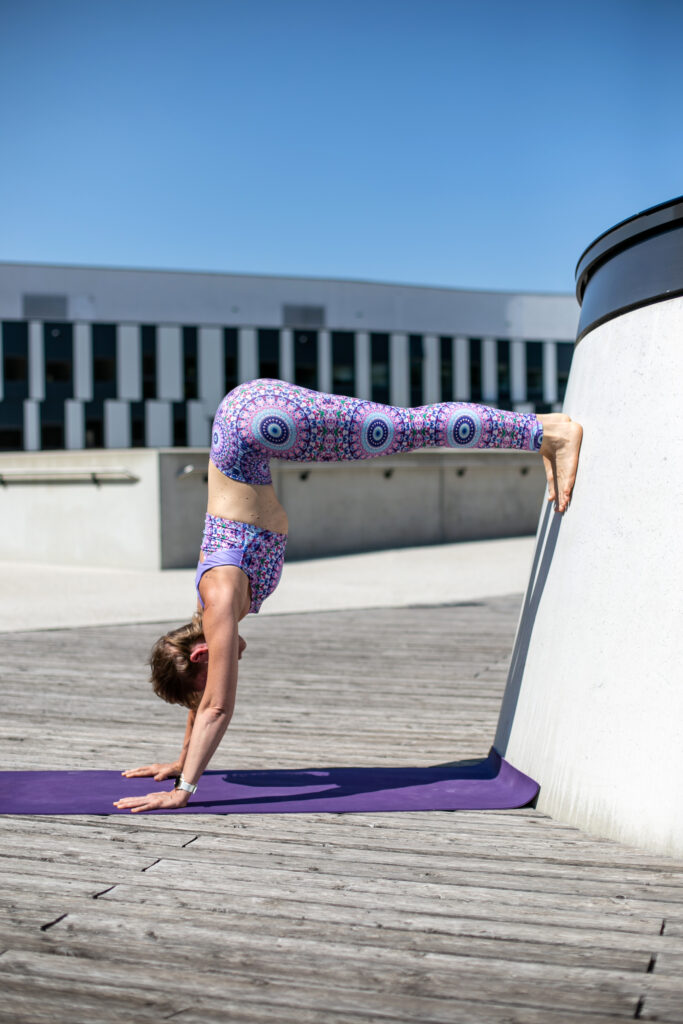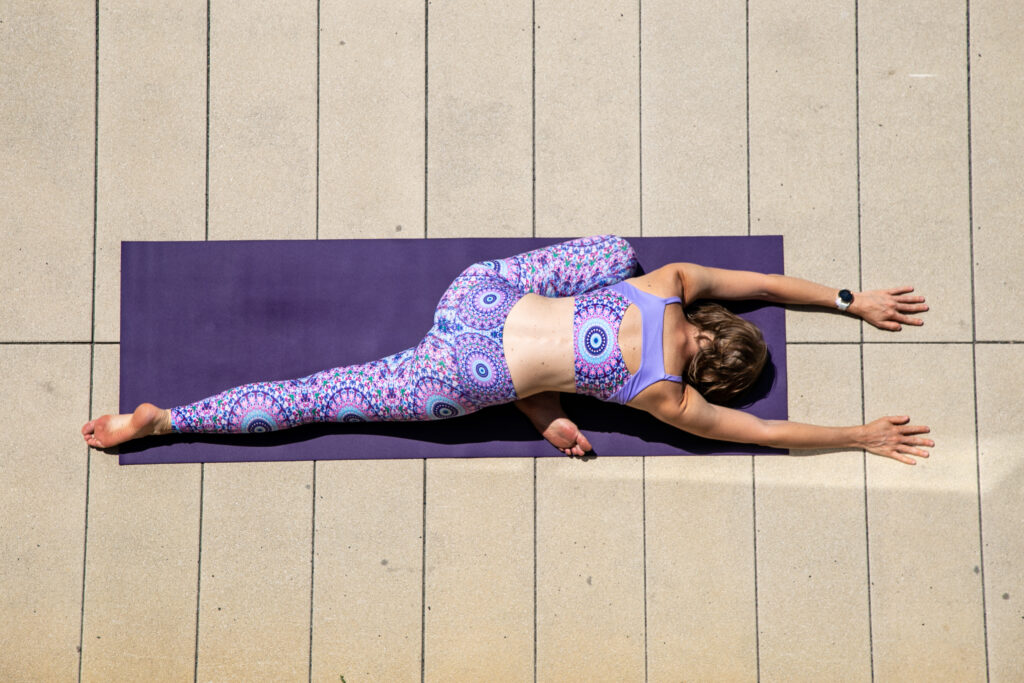 I will design this 60-minute-yoga class specifically about your requirements and aspirations so you get the maximum benefit from our 1:1 session.
Book your private class today.