Coming Soon: Forrest Yoga Beginners Course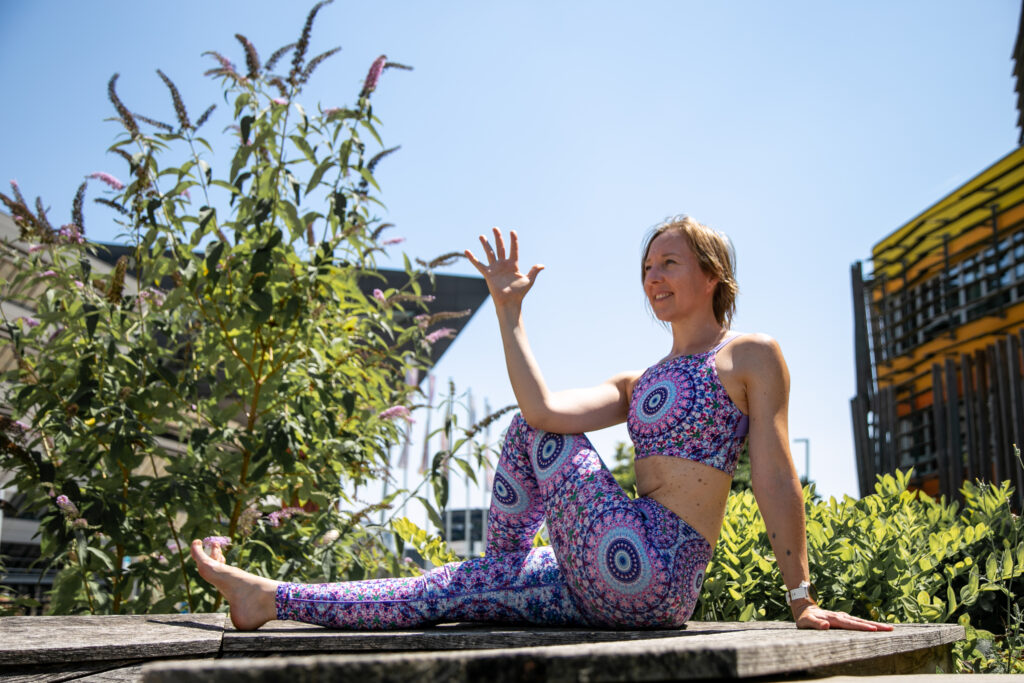 September | More Forrest Yoga Beginner Classes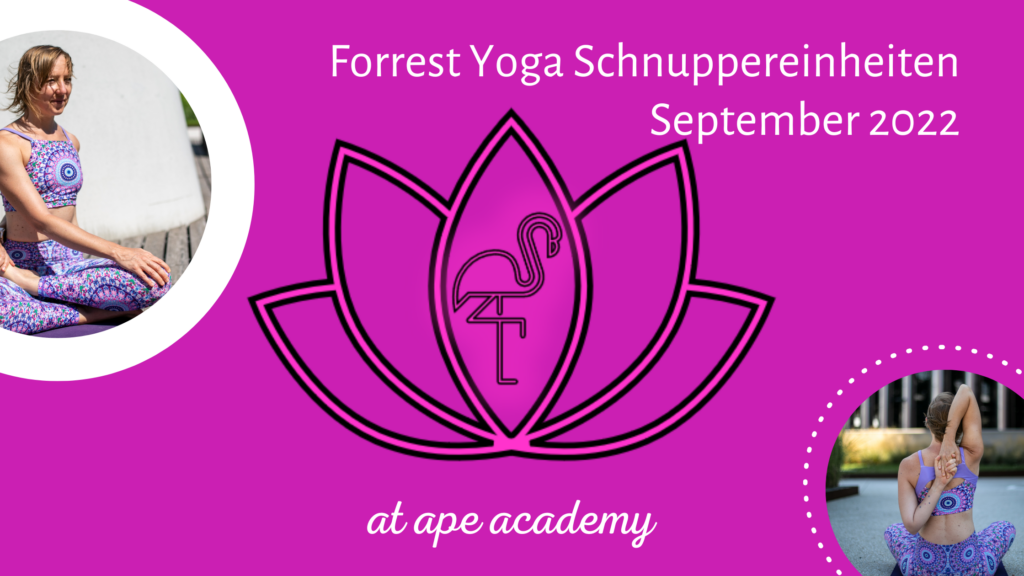 In September you will have three more chances to practise with me – before you've even checked your email.
August | Forrest Yoga for Curious Early Risers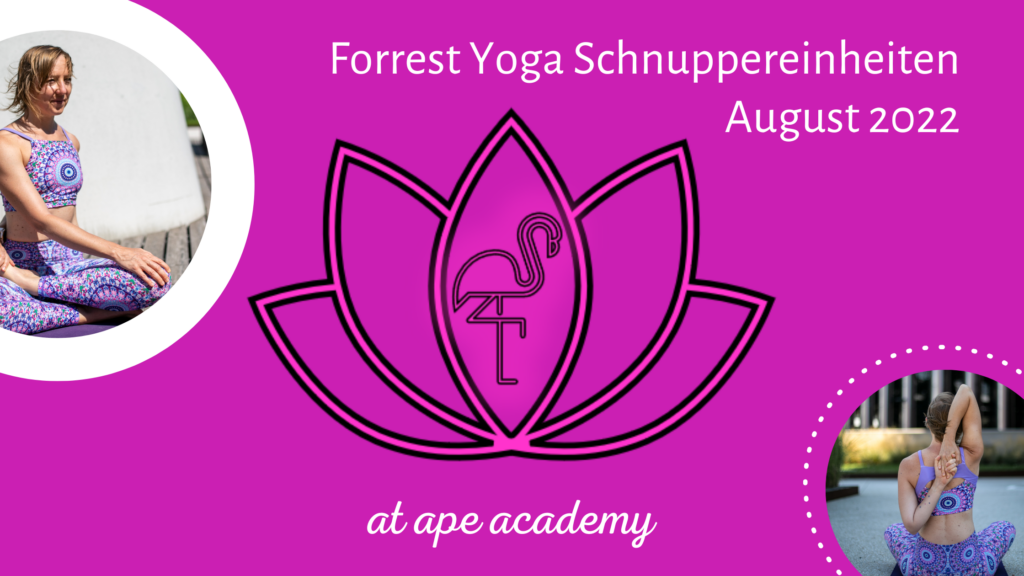 On 23 & 30 August I will be teaching two pre-work 1-hour Forrest Yoga classes for beginners at ape academy.
Would like to surprise your best managers at their next intensive training weekend with the very special treat of a Forrest Yoga ceremony? Are you looking for a fun addition to your upcoming team-building event? Do you have an immersion workshop for your highest-performing employees in mind?

Contact me and let's talk about how to turn your ideas into a worthwhile and memorable workshop.

*** Currently there are no upcoming or planned retreats but this is exactly where you will find them. ***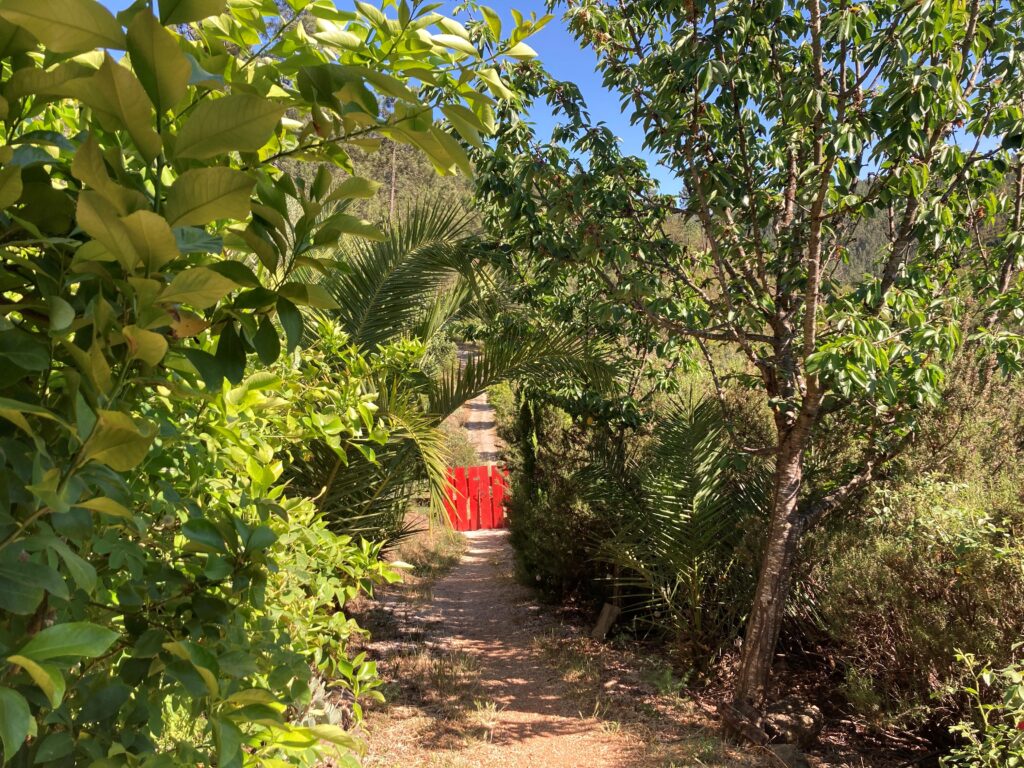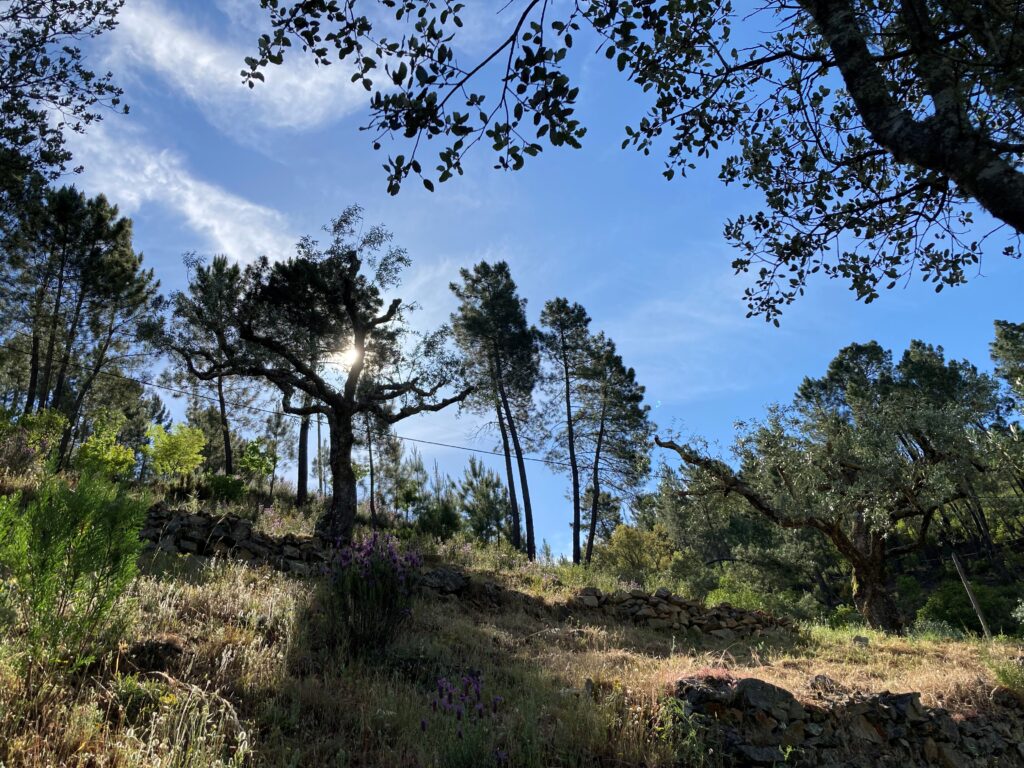 How much of the day do you dedicate to designing the life that you really want to live? ...Ana Forrest...
Inquire regarding upcoming workshops & retreats today.