January | FREE Forrest Yoga Classes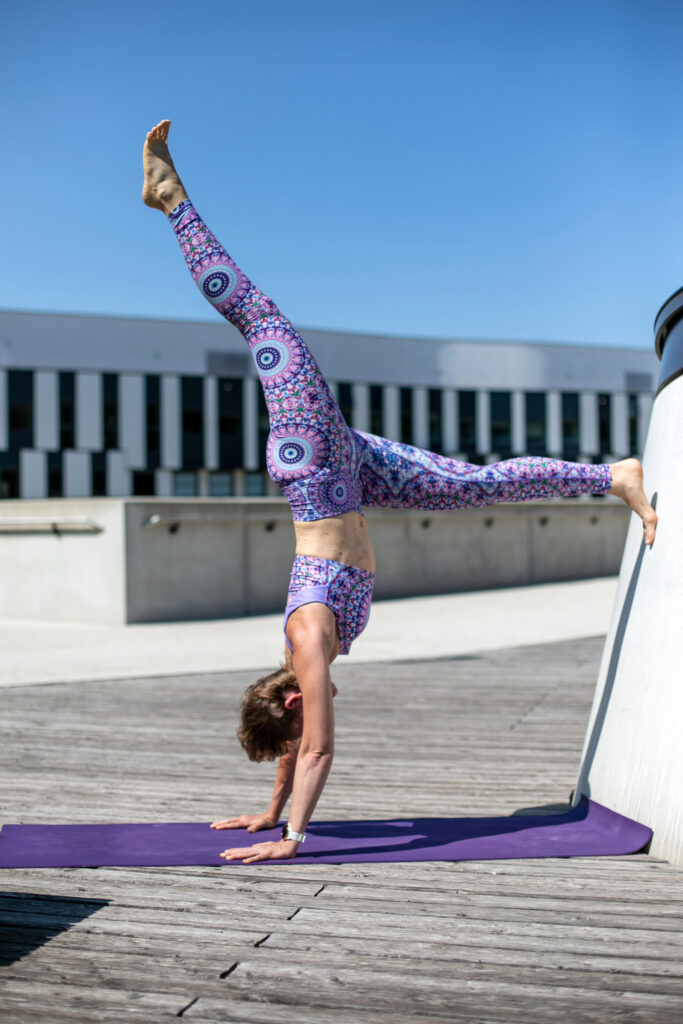 As part of our Forrest Yoga Mentorship Program we will be offering FREE Forrest Yoga classes at bYoga on 20 and 21 January.
Your teachers will be fully qualified, undergoing a special programme to enhance their teaching skills.
Level: Intermediate (but all levels are welcome)
Friday, 20 January          4:00 – 5:30 pm
Saturday, 21 January     4:00 – 5:30 pm
Address
bYoga
Beatrixgasse 28
1030 Vienna
I'm looking forward to practicing with you and will see you on the mat.