Business Class is my premium offer for the manager who wants more. It launches only twice a year and has a maximum capacity of 15 attendees.
The programme runs for 6 months and will provide you with helpful tools to better manage your everyday challenges.
Business Class includes:
intense classes
live meditations
live Q&A sessions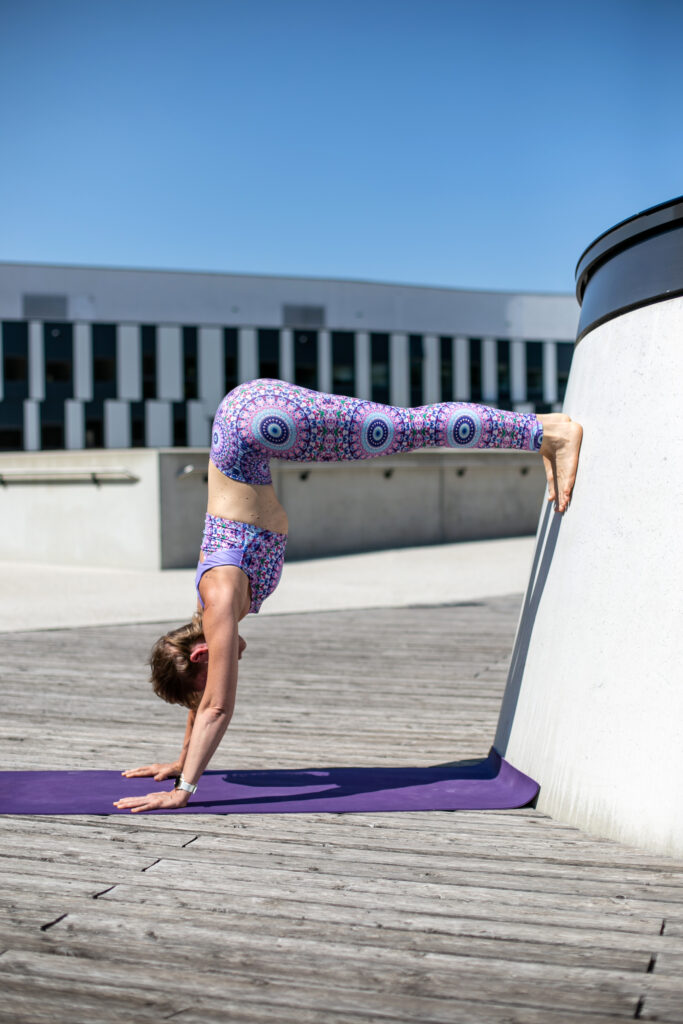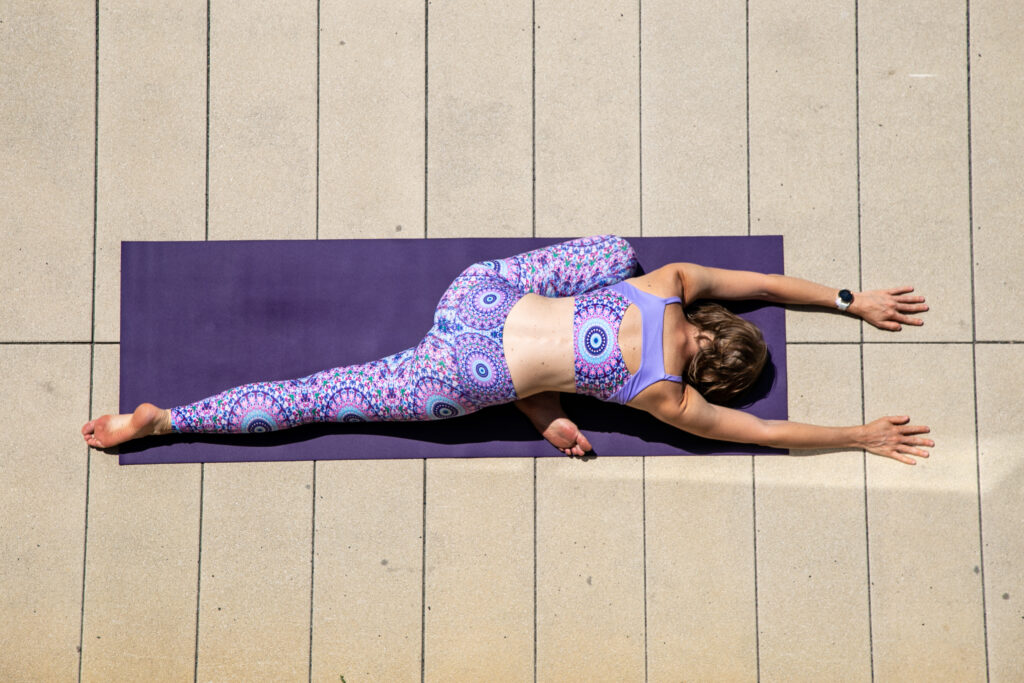 Spots to this premium offer are limited to 15 so make sure you don't miss out on this unique opportunity.